Since Christmas, I have only actually gone shopping twice, and its now March. All the spring summer stock is starting to arrive, and while I find myself veering towards these incredible pieces, I somehow stick to the same colour system and only add a pop of colour via my tops I wear.
My granny always gives out to me when I am dressed head to toe in Black! She absolutely despises it so much. I think Black is timeless and is a good base to any wardrobe, while she disagrees. In recent months, however, I find myself picking up the colour grey a lot and this has nothing to Fifty Shades.
So below are some pieces I have picked up in my latest shopping spree. Enjoy
River Island Amelie Super Skinny Mid Wash Jeans – €55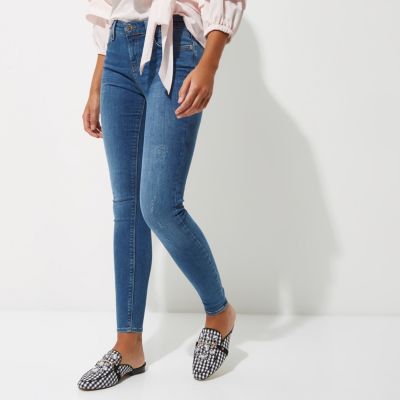 2. River Island Navy Print Top – €43 (Comes in a Variety of Colours & Print)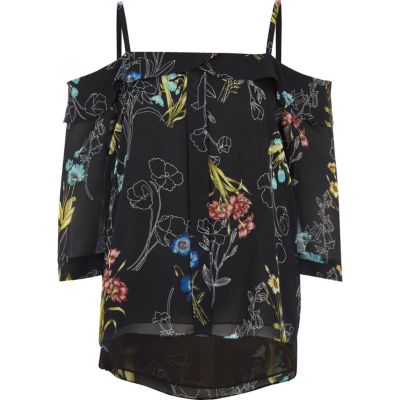 3. River Island Black Print – €25 (Variety of Print & Styles available)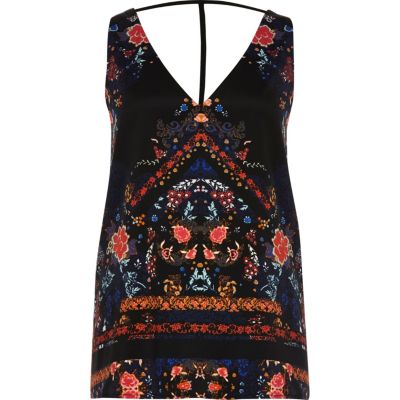 5. H&M Frilled Blouse– €14.99 (Very on Trend this Season) Picture does not do this item Justice !
6. Only Grey Coatigan €49.99 (Actually got this for my Graduation in December, and now wear it so much. Keep getting compliments about it)
7. New Look Grey Chelsea Boots -€29.99 ( I actually got these up the North, so they were a bit cheaper than EU Website. Also I got these in the Teen Section,as footware goes up to size 5)